Do you know your Digital Risk?
Information Security
Trusted and experienced security expertise can go a long way towards savings in reduction of downtime, lost resources, theft, and many more threats. offthegridit can raise your security posture to new heights.
---
Plan Security For Change
To define the fundamentals of you security strategy, you should consider the following three general questions:
Stakeholders: Who are your key stakeholders and potential threat agents?
Assets: What are your information assets and how do they (and their protection) generate value for your clients inside and outside the organization?
Capabilities: What are the essential security and protection capabilities that the organization and its stakeholders need to deliver that value proposition?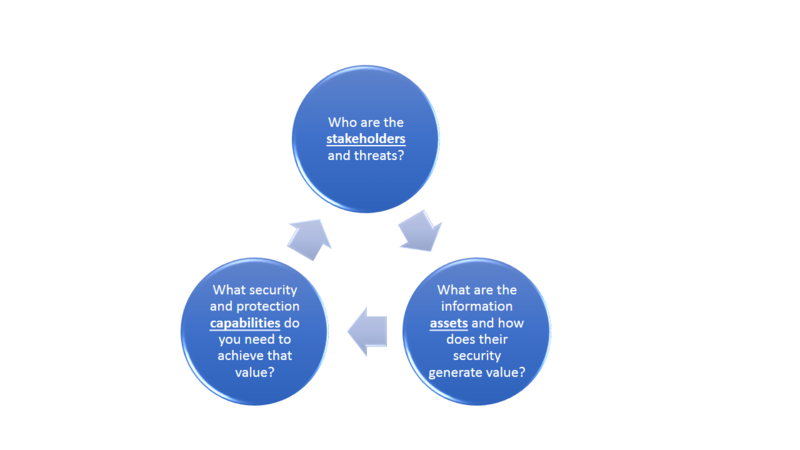 It takes a seasoned professional to review and plan a Security Strategy. The fundamentals are here. Combine your team with ours to document, plan, and implement your Security Strategy.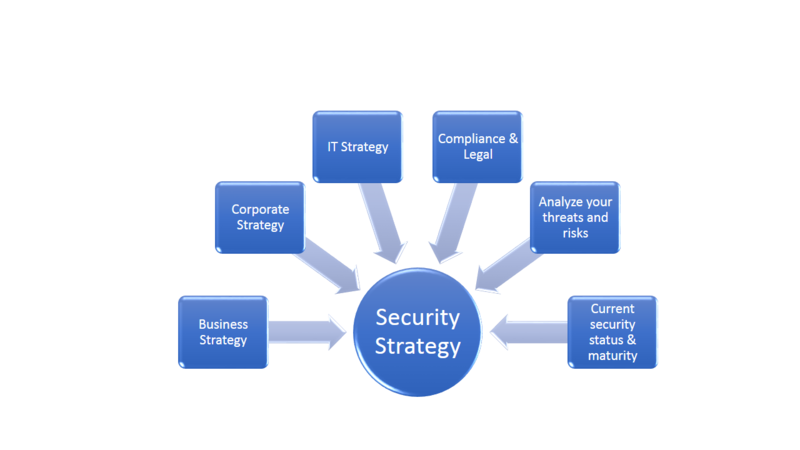 ---
Consider maintaining and your securing your systems with offthegridit to protect your business, protect your privacy, and data.

✓ Vulnerability Assessments and Remediation
✓ Cloud Security Monitoring
✓ Managed Detection and Response (MDR)
✓ MDM (Mobile Device Management)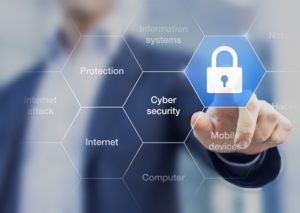 ---
Hardware Security
✓ Secure Hardware Vaults
✓ USB, USB-C
✓ Biometric
✓ Router and Firewall Monitoring

---
App Security
✓ Website Vulnerability Assessment and Remediation
✓ SSL Certificate Management
✓ File Integrity Monitoring
✓ Implement Dual-factor Authentication
✓ SSO (Single Sign On)
✓ Use DNS to secure resource availability
---
Video Security
✓ Cloud DVR
✓ On-Premises DVR
✓ Hybrid (analog/digital) DVR
✓ 4K Recording
✓ Supporting 1000's of cameras
✓ Video monitoring
✓ Video Network Design
✓ Motion detection alerting
✓ Facial recognition, people counter
✓ License plate reader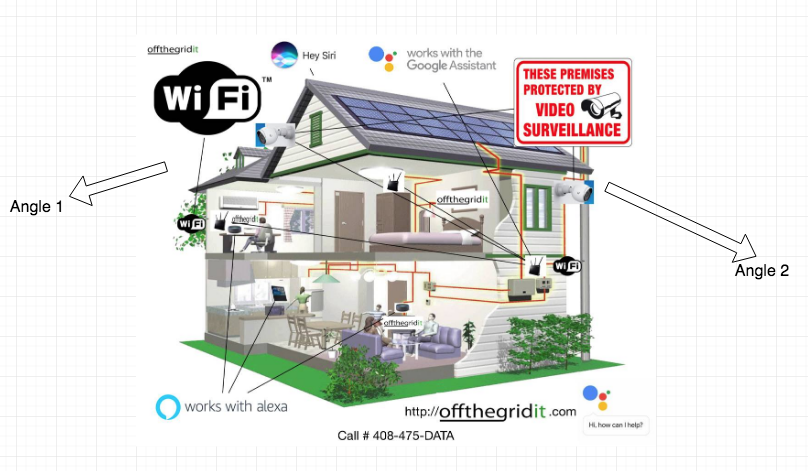 ---
Data Security
Enhancing your data security starts with a plan. By defining your security posture you can plan and implement increasing levels of security. We use resources from the U.S Department of Commerce such as NIST (National Institute of Standards and Technology.)
We use industry standards and academic research in AI and Big Data. The way threats are being detected is being automated with with artificial intelligence allowing greater insight into digital footprints, detecting faces, biometric signatures, and more. Choose either to protect your assets, or letting someone allow your data to become an asset.
---
Security Monitoring
Enterprises, SOHO, and private individuals can implement security monitoring and logging tools to enable you to have security insights allowing you to strengthen your security posture and take better control of threat management.
Strengthen security
Implement privacy controls and transparency requirements
---
Being in Silicon Valley has its advantages as we are on the ground floor of revolutionary technologies that are enabling consumers with more insight into their own Cybersecurity.
To prepare for an increased security posture we can start by defining our security standards. The following will outline some of the security standards that should be documented:
✓ On-Premise (Physical) Security Standards
✓ Endpoint Security Standards
✓ Server Security Standards
✓ Network Security Standards
---
The following may list some security standards of our own. All standards should be properly vetted for accuracy and applicability to your environment.
offthegridit Security Standards

---
Security Categorization of Information Systems
The classic model for information security defines three objectives:
Confidentiality
Integrity
Availability
This is also called the CIA Triad. Determining how strongly a system needs to be protected is based largely on the type of information that the system processes and stores. In order to properly asses this it requires the implementation of security categories for each system.
---
Potential Impact on Organizations and Individuals
Legislation by government entities has brought use technical standards and organizations that can help us steer through the conundrums of IT Security compliance and management.
The E-Government Act of 2002 (Public Law 107-347), passed by the one hundred and seventh Congress and signed into law by the President in December 2002, recognized the importance of information security to the economic and national security interests of the United States. Laws like this help the public to recognize the importance of IT Security even for private entities.
Some publications like FIPS Publication 199 define three levels of potential impact on organizations or individuals should there be a breach of security (i.e., a loss of confidentiality, integrity, or availability). The application of these definitions must take place within the context of each organization and the overall national interest.
While many of these standards were enacted for national security they can and are being applied to commercial & private interests. Using these national standards we can form our own security baseline applicable to an enterprise, SOHO, or private end user.
---
We offer best in class services to secure your vital data assets. Consider offthegridit to work for you to combat security threats and establish a heightened security posture.
Get to know your Digital Risk and secure yourself by keeping it offthegridit.