We have been installing and supporting Ubiquiti Networks with their line of networking products using the UniFi dashboard, as well as their Telco/MSP products that use UNMS dashboard. These are great products that give you excellent visibility into your networks performance and issues.
UniFi Protect is Ubiquiti Networks answer for the demand for robust video surveillance systems that can be scaled with ease.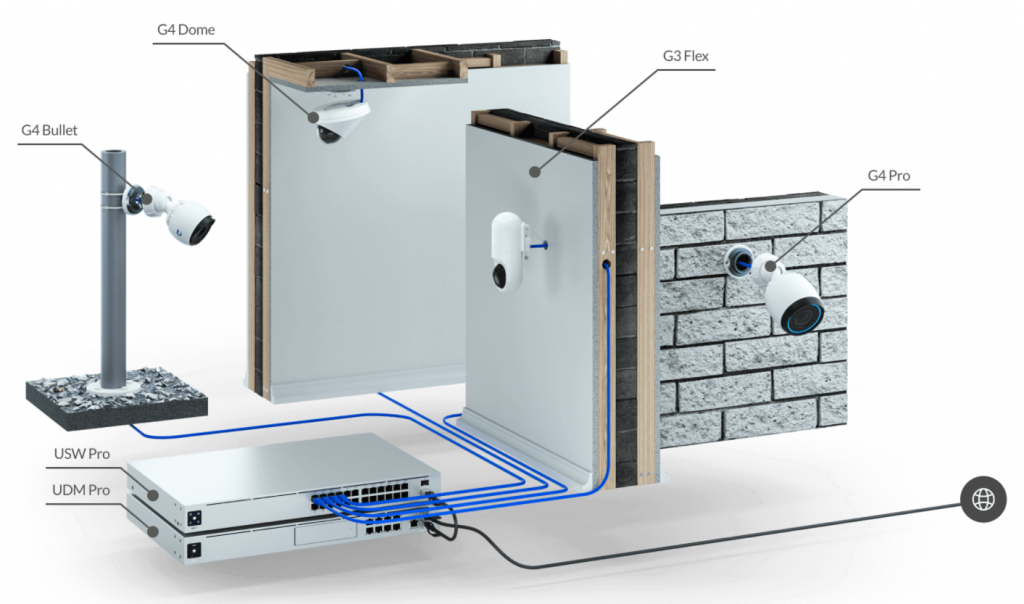 Recording – The NVR Story
The NVR replaced the DVR many years ago. People using analog DVRs with BNC connectors have been replacing their old cabling with CAT5/CAT6 to give them easier installation using only one cable for both power and data. This allows for the use of IP cameras which are now ubiquitous.
The UniFi Protect NVRs come in several sizes.
UniFi Cloud Key Plus
Fully integrated UniFi® Network and Protect Controller with 1 TB HDD for video storage. Upgradeable up to 5 TB.
$199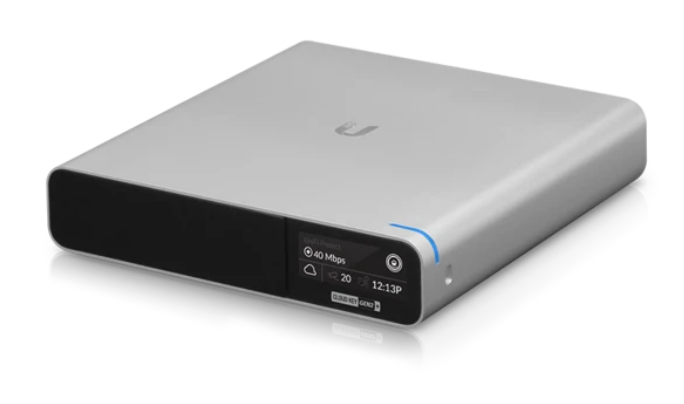 Features:
Includes UniFi Protect video surveillance software
Includes UniFi SDN network management software
Easy setup with UniFi and UniFi Protect mobile apps
Powered by 802.3af PoE or QC 2.0 USB-C
Built-in battery for automatic safe shutdown
---
UniFi Protect Network Video Recorder
Enterprise network video recorder, can provide up to 30 days of 4K video storage for 15 cameras or Full HD video storage for 50 cameras

$299
Features:
(4) 2.5″/3.5″ Drive bays
(1) 10G SFP+ port
(1) Gigabit RJ45 port
1U rackmountable (kit included)
Plug and Play UniFi Protect system with NVR
Automated secure RAID 1 or RAID 5 configuration
Supports USP-RPS for PSU failover
---
The UniFi Protect cameras come in several different models. some of the differences may be the image quality or resolution. At 1080p the UniFi G3 Flex is a great camera and is cost effective at only $79.
---
UniFi Protect Cameras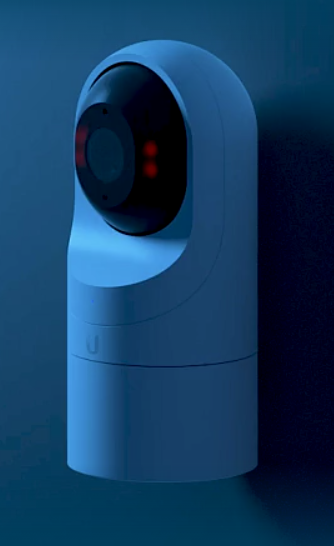 ---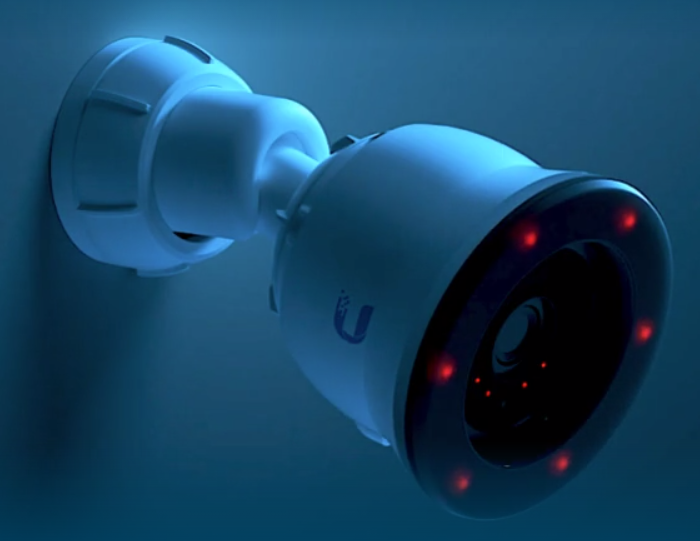 ---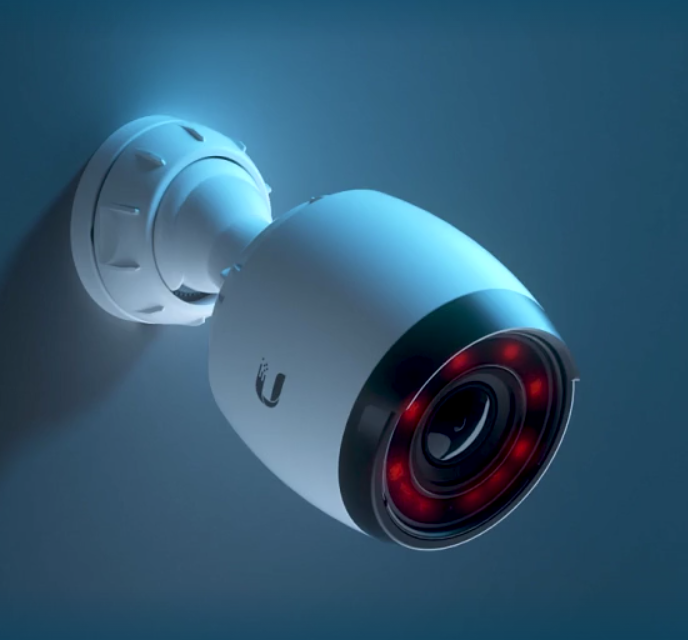 ---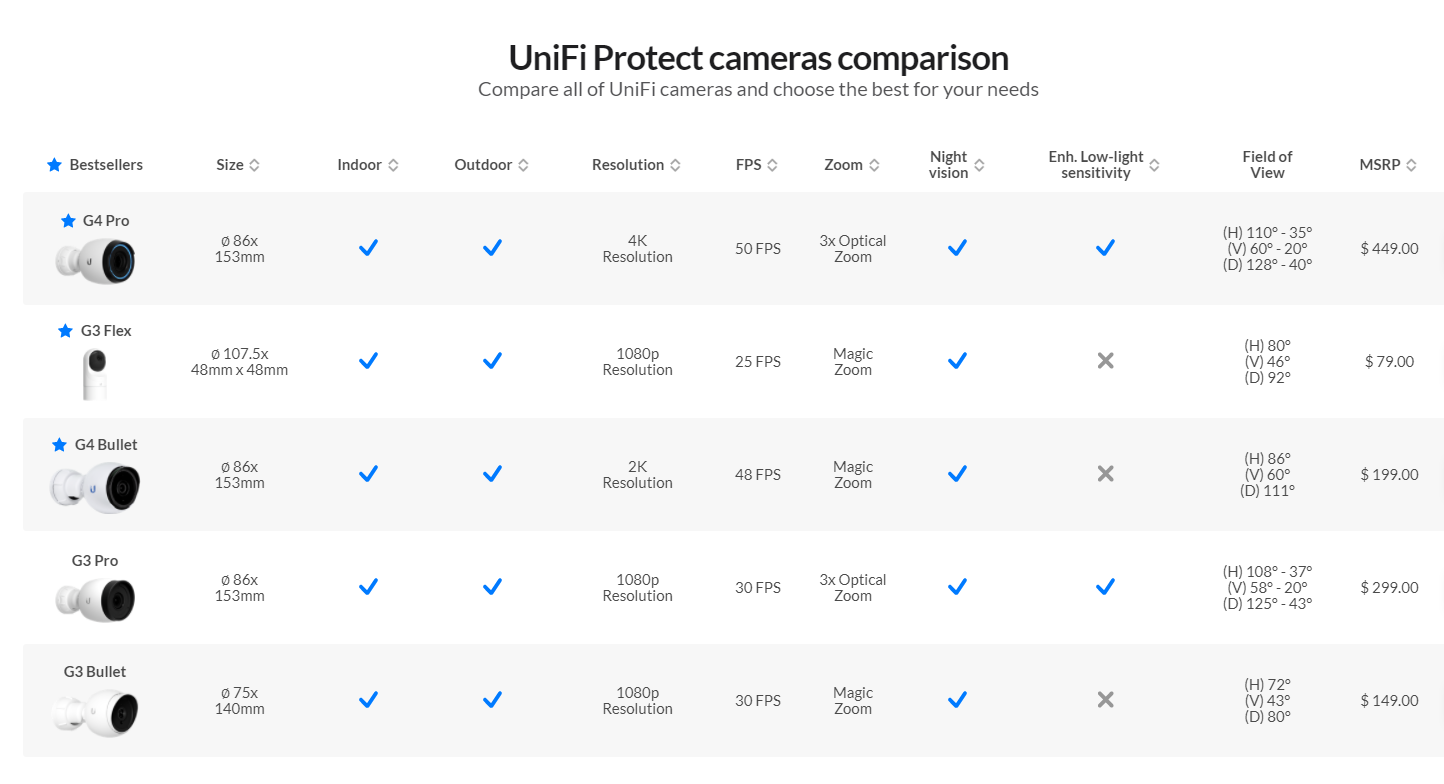 UniFi Protect G4 Doorbell
UniFi Protect G4 Doorbell is a Wi-Fi video doorbell with a built-in display and real-time two-way audio communication.
There is even a doorbell which you can integrate into the UniFi NVR for recording all your cameras and doorbell from one place.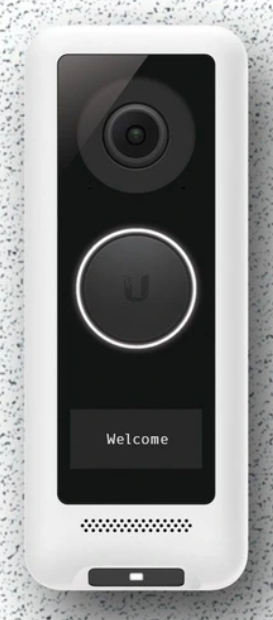 The G4 Doorbell camera features a high-quality 5MP sensor with enhanced night vision. Image streams can be viewed in up to 1600×1200 (2MP) HD at 30 FPS. UniFi Protect G4 Doorbell includes a PIR sensor for instant motion detection alerts. Integration with UniFi Protect provides an easy-to-use interface.
1600×1200 (2MP) HD stream with night vision
Integrated entrance lighting
Real-time two-way audio with echo cancellation
Built-in display
Dual-band 802.11ac Wi-Fi
PIR motion detection sensor
Weather-resistant
UniFi Protect integration
---
---
The Apps tell a bigger part of the story…
The best part about the UniFi Protect systems are the apps. We like the way you can easily download recordings from a mobile phone or browser. It just does not get any easier than this.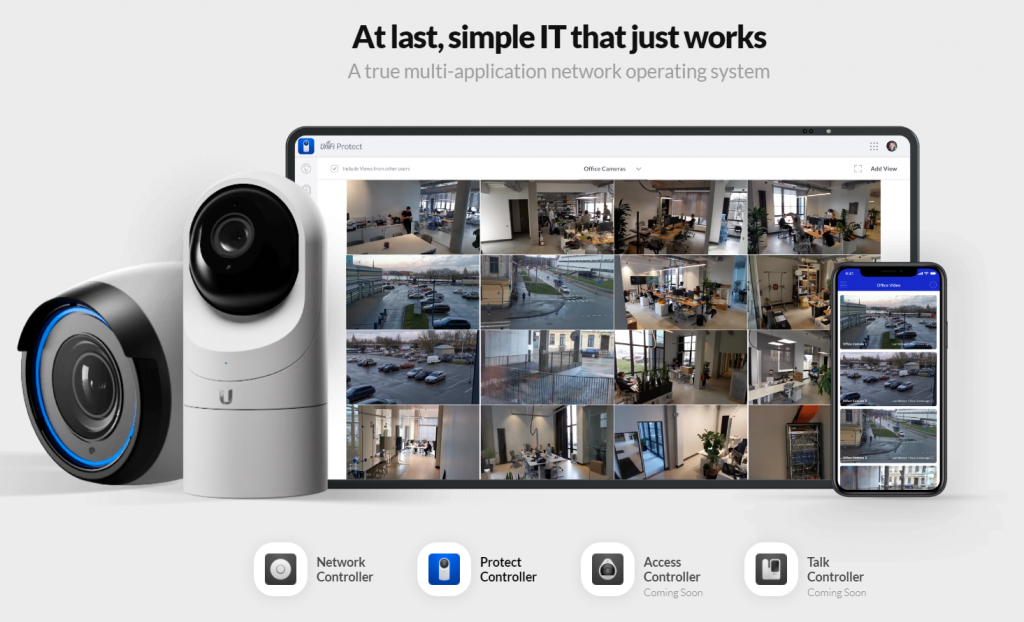 ---
Local Recording – No cloud required
UniFi Protect is a local recording solution. That means your video recordings are stored locally on your equipment not in the cloud. For many people that consider the issues of privacy, security, and compliance this can be a huge deal. When you are against cloud based surveillance cameras the UniFi Protect system is an excellent choice it is easy to use and offers a lower total cost of ownership.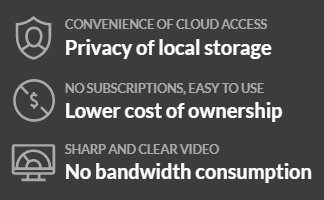 ---
The integration with Ubiquiti Networks other networking products makes the choice to use UniFi Protect very easy. By combining the UniFi dashboard you get instant visibility and the ability to troubleshoot hardware should things go wrong.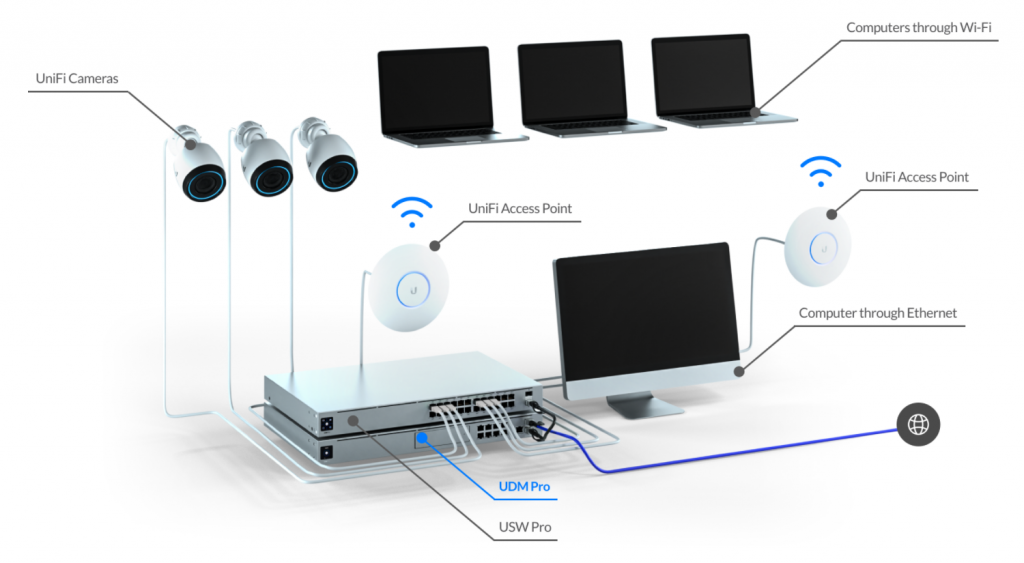 The bottom line is this, if you want one of the best systems out there with apps that are easy to use on mobile, PC, and Mac then consider UniFi Protect.
---
Ever since we started testing our SolarCams we have been seeing things we have never seen before. The SolarCam solution allows us to get closer to the action than ever before. Without having to worry about running power or data cables we can put surveillance cameras where it counts.
If you need consultation or assistance building your UniFi Protect system give us a call. # 408-475-DATA (# 408-475-3282)