offthegridit IT Consulting
offthegridit is a full service IT support company located in the Silicon Valley Bay Area and serving businesses since 2013. We had a previous IT consulting firm started in 1999, and before that a consulting firm in Chicago since 1996. Our lineage supporting computers traces back to 1988. We started at an early age at places like Weird Stuff Warehouse and Fry's Electronics where we provided exceptional service.
We specialize in Mac, PC, Linux, Networking, Cloud and are BBB Rated A+.  We service clients nationwide, and in some cases worldwide.
A few key areas of focus:
Security for computer networks
Enterprise, SMB, and SOHO Network Design
Servers, Cloud Servers, Virtual Servers, Virtual Machines (VMs)
Apple OS X, Microsoft Windows, and Linux systems integration
Open Source software and hardware
We have been servicing clients in California since the .com days.  Our expertise is in networking and systems integration.  We do service enterprises, SMB, SOHO, small business and homes in the Bay Area.  
The technician that comes to visit you will be experienced and may have certifications in Apple, Cisco, Microsoft, Checkpoint, and Security technologies.  
Our Clients
We respect the privacy of our clients therefore, while we do not divulge our entire client list, our clients include small and mid sized businesses, police officers, churches, homes, Target, accountants, bookkeepers, architects, marketing, CEOs, real estate professionals, finance professionals, transportation companies, online businesses, construction companies, Quizno's, Subway, Round Table Pizza, Mountain Mike's Pizza, Makers, mechanical engineers, Creatives, music studios, datacenters, telcos, AT&T, Verizon, Comcast, MSPs, retail stores, churches, senior centers, congregations, operations managers, Silicon Valley startups, software developers, and more. 
We strive to provide a valuable service to our community and remain committed to professionalism and providing you with the best service possible.
While we do provide IT Security related consulting services, there are times when you should consider contacting law enforcement first.  In addition, we do not offer Offensive Hacking techniques or services.  We can assist you with Security Assessments, Defensive Techniques, 3rd party verification, forensics, data recovery, and best practices.
MCSE (Microsoft Certified systems Engineer)
CCNA (Cisco Certified Network  Associate)
Compaq/(HP) ASE (Accredited Systems Engineer)
CCSA (Certified Checkpoint Systems Administrator (Checkpoint Security/Firewall) 
CNE (Certified Netware Engineer)
Security certifications, and currently working on CISSP (Certified Information Systems Security Professional)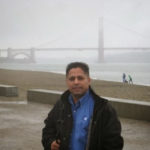 Michael Bolanos enjoys being a creative, maker, technologist, visionary, and an animal lover.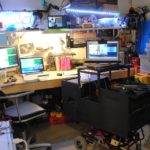 Our company dog is Crypto, he was born during the Cryptocurrency (Bitcoin) boom at the end of 2017.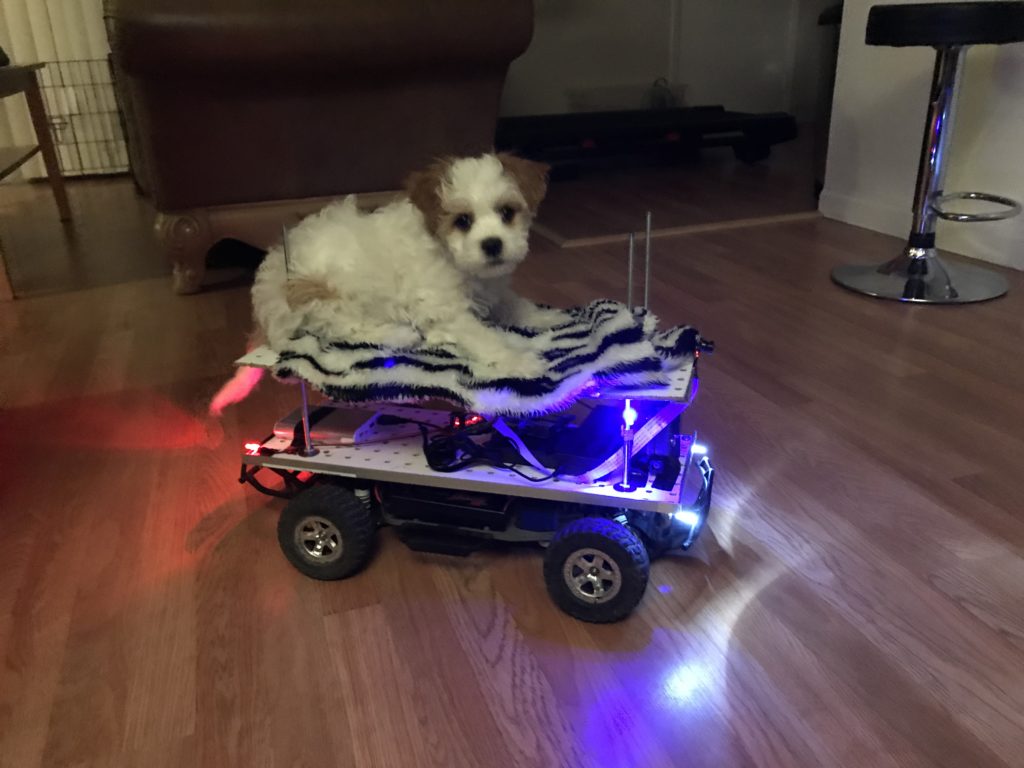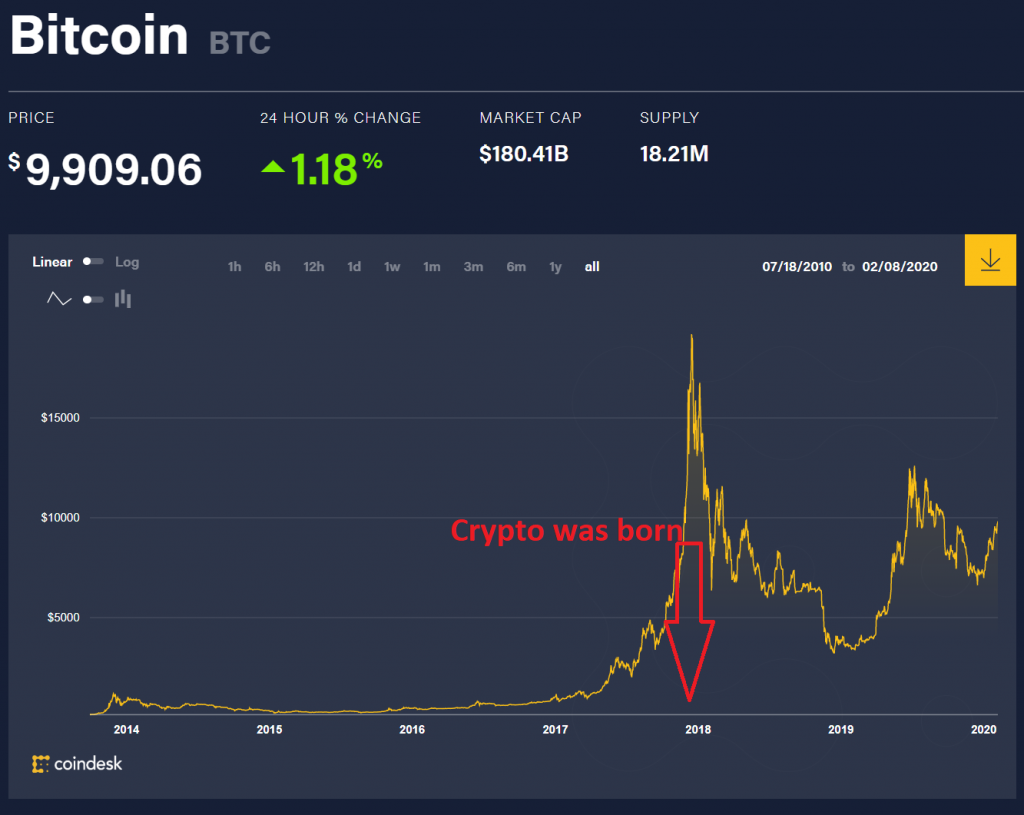 We feel that if you are not having fun you will not be the best at what you do. We love what we do, we love helping people. We love to be organized, and pay attention to detail. We love picky customers. We love customers who are tired of amateurs and want to work with professionals. But most of all we love our jobs.