We have supported and maintained servers as one of our mainstays since 1993. Our areas of expertise are:
Datacenter Servers
Clusters
HPC Servers
File & Print Servers
Open Source
Linux Servers
Microsoft Windows Servers
Apple OSX Servers
Embedded Servers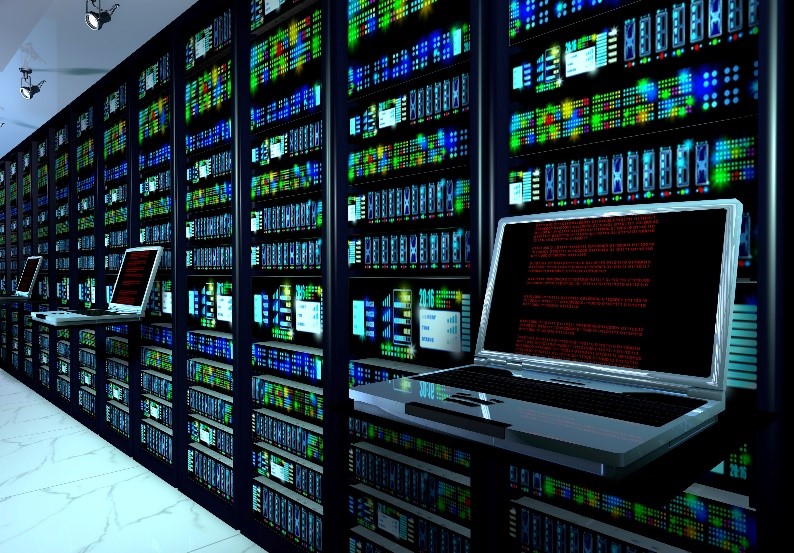 Our experience comes from working with some of the most advanced technologies that exist using Petabytes of data capacity and storage.
Bare Metal
Networking
Virtual Machines
We support your infrastructure with cutting edge technology and industry standards. We have worked with the World's leading companies in building, supporting, and maintaining their environments.