This is where you can find affordable web hosting in 2020. With a top notch support staff to get your website running and maintained, we are the best web hosting solution for your needs.
Let us handle your domain registration and web server setup, we will make it easy.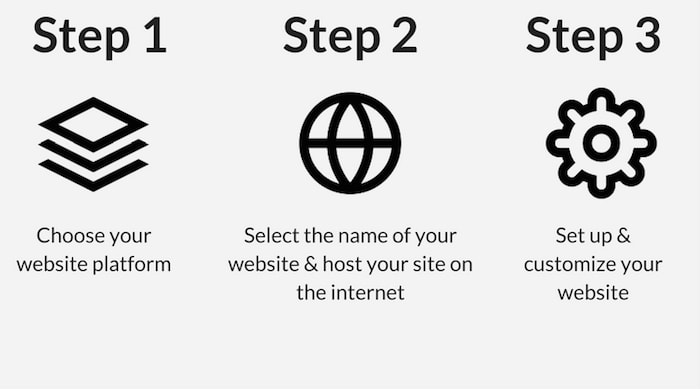 Let us help you register your domain or get moving with your website today! Get Started Here
---

Some of the features included in our web hosting:

✔ Free SSL Certificate
✔ WordPress setup
✔ Tech Support
✔ 20 E-Mail Accounts
✔ MyPrivateCloud using Nextcloud
✔ WooCommerce (Shopping Cart)
✔ MediaWiki
✔ Moodle
✔ Joomla
✔ Blogs
✔ CMS
✔ Forums
✔ Image Galleries
✔ Wikis
✔ Social Networking
✔ Ad Management
✔ Calendars
✔ Gaming
✔ Polls and Analytics
✔ ERP
✔ E-Commerce
✔ Customer Support
✔ RSS
✔ File Management
✔ Educational
✔ Music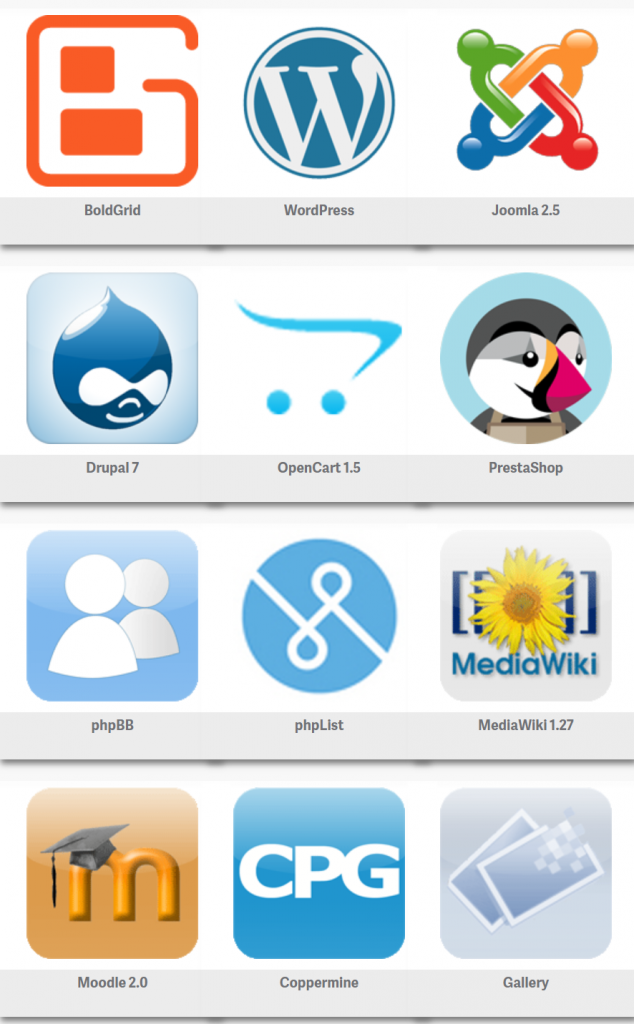 ✔ Video
---
And many more applications including many popular open source packages.
---
Our servers are maintained around the clock by our hosting team to ensure maximum uptime.