Call us now to discuss your needs:
Support # 408-475-3282
or e-mail
[email protected]
When you call us there is no one else to pass the buck too, because the buck stops here. If you are running a business or need to outsource a technical project, we offer solutions.
We deal with your vendors and negotiate a solution to your problems we take it serious, we get the job done, and we don't try to pass the problem to someone else.

We can troubleshoot computer related problems from a people perspective, a software, or hardware perspective. We support Apple, Microsoft, Intuit, Cisco, Adobe, Open Source, and many more software vendors.
 Apple Mac Support and Systems Integration is one of our specialties

We advise people and businesses on iCloud settings and use everyday

We have supported every Apple computer running on OSX

We were a member of the Apple Consultant's Network

We integrate Windows PC environments with Apple Macs

We offer White Glove Mac Support 😊
Office 365 and Google Apps for Business is widely adopted now. We help in areas such as Microsoft Outlook for Windows and Mac – How to deal with Archiving, settings, migrations Microsoft Outlook for Windows – how to deal with .pst, .ost, Exchange Server Migrations Skype for Business Web and Desktop and Gotomeeting.
We have many years of experience going back to the first versions of Windows and MS Office. If you need help moving over legacy data from older versions you have come to the right place.

While we maintain our software support skills we also have experience and expertise in working on bare metal hardware and electronics. We have installed networks from the CAT5/CAT6 cable on up to racking and stacking servers from Dell, HP, Supermicro, Lenovo, Acer and more.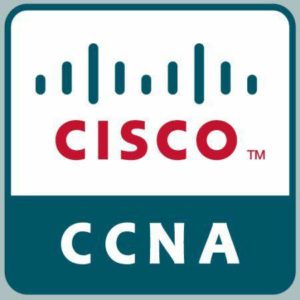 Our specialty is integration. We find many small and mid sized businesses that would prefer to outsource their IT to consultants like us so that they can focus on their core business. We understand business and how budgets can affect the choices we make. We can discuss your needs and IT budget in plain simple terms so that you can make better informed decisions.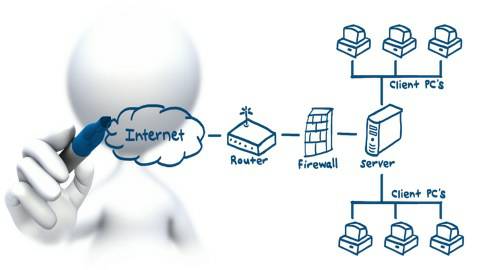 Our services also include, but are not limited to:
IT Consulting

Microsoft Windows Server

Linux Server

Apple OSX Server

Hardware repairs

Data Recovery

Desktop Support
E-Mail Support

Outlook, Entourage, Thunderbird, Exchange

POP, IMAP, SMTP

Office 365, iCloud, Google Apps for Business

E-Mail Server Support

GoDaddy, Register.com, Bluehost, Web.com, CPanel

Virus & Spyware/Malware detection & prevention

Video Surveillance on Apple Mac & Windows PCs

CAT5, CAT6 Network Cable & Wiring

Network Installations

Apple OSX & Microsoft Windows Integration

SMB Cloud Architecture

Security Audits

Firewall Management

Cloud Portfolio Management

Amazon AWS EC2 Instance Management

Amazon S3 & Glacier Data Archiving

We can assist with warranty repairs or items out of warranty
---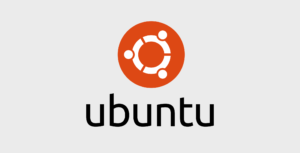 Linux System Administration
We have been installing and supporting Linux servers since 1996.
We work on Servers & Beowulf Linux Clusters
We work on HPC (High Performance Computing) Linux Workstations
Samba File Sharing & Active Directory
Open Source software on Linux systems
---
Storage Solutions
– Server based file storage
– NAS for Backup, File Sharing, Virtualization
– RAID Systems and redundant hardware strategies
– Microsoft DFS
– Open Source solutions
– Cloud based access
---
Application Support
Intuit Quickbooks Pro
Intuit Quickbooks Point of Sale
Adobe Creative Suite
Microsoft Onedrive
Atlassian Confluence
Salesforce
Mavenlink
Final Cut X
Owncloud
Plex
Microsoft Word, Excel, Powerpoint, Outlook, Visio
---
Remote Support
Our On-Site solutions are complemented by our Remote Support hosted on the Cloud. We use Amazon AWS, Microsoft Azure, and Google GCE to host our secure redundant network. When you need remote monitoring or a quick support session that cannot wait for an on-site visit use our private dedicated Remote Support server.
---
Our Remote Support is Mac, Windows, and Linux compatible.
You can use our remote support server on a one time basis or install it for dedicated remote support.