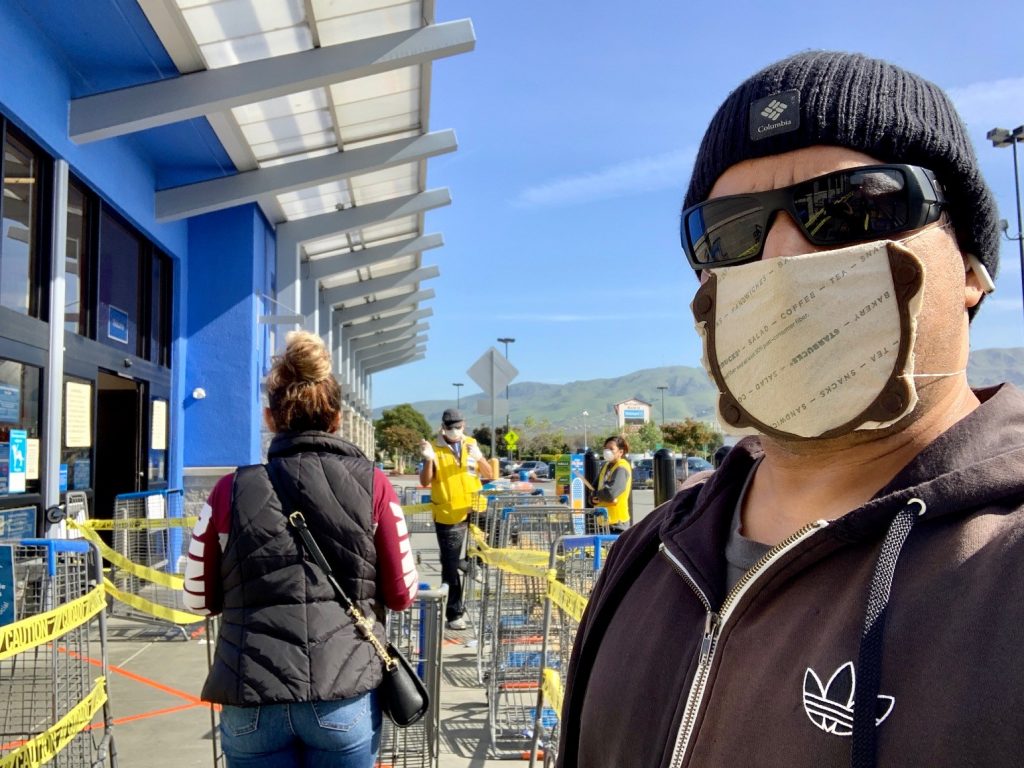 During this Global Pandemic due to the COVID-19 virus we remixed this open source Reusable Emergency Respiratory Mask after printing dbeck's version. I was having a hard time keeping that version together so I remixed some 3D printed rivets and now it works great, no sewing required! Be safe out there these are made as a last resort and to save the real N95 masks for the people that really need them.
More comfortable than the handkerchief and hand sewn ones in our opinion.
Easy to make, no sewing or tools required (except 3D printer)
Can be made stylish if you want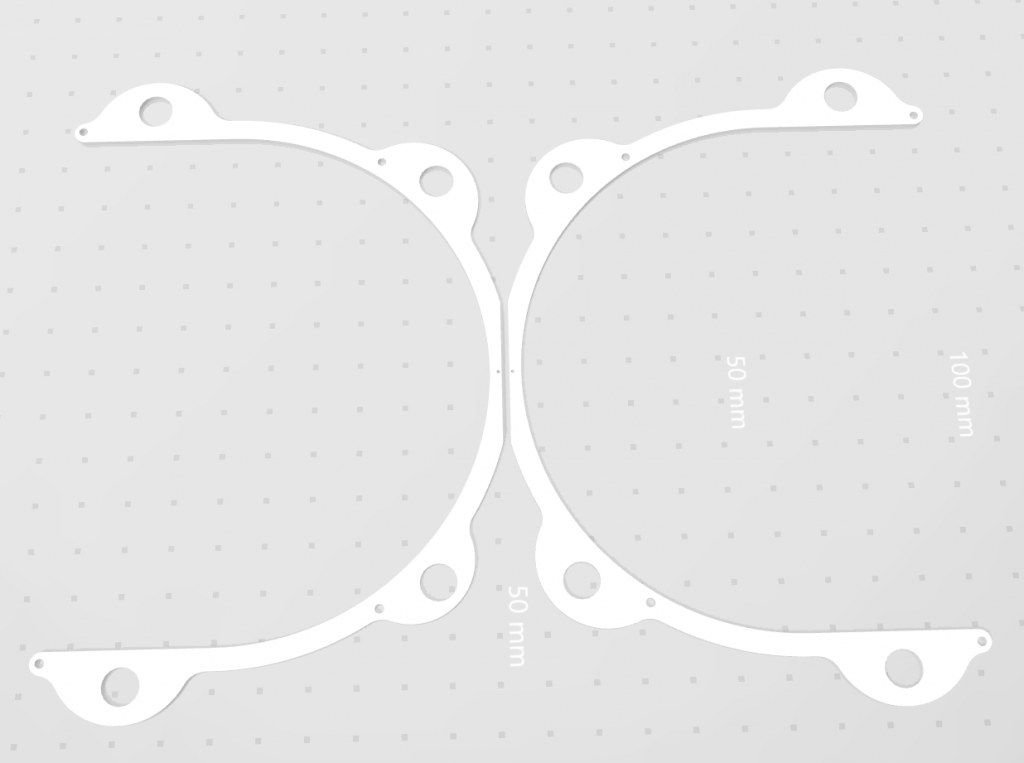 We 3D printed the washer at 105% to fit the rivet snugly, you can remove the washer and put it back on and it stays.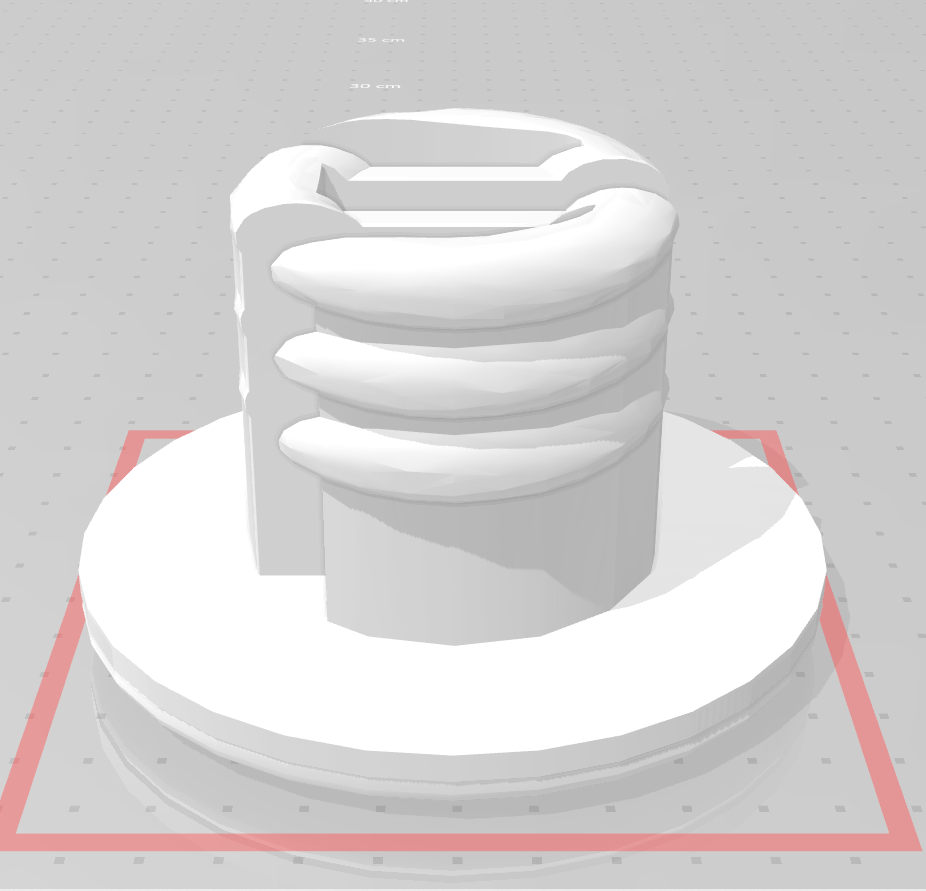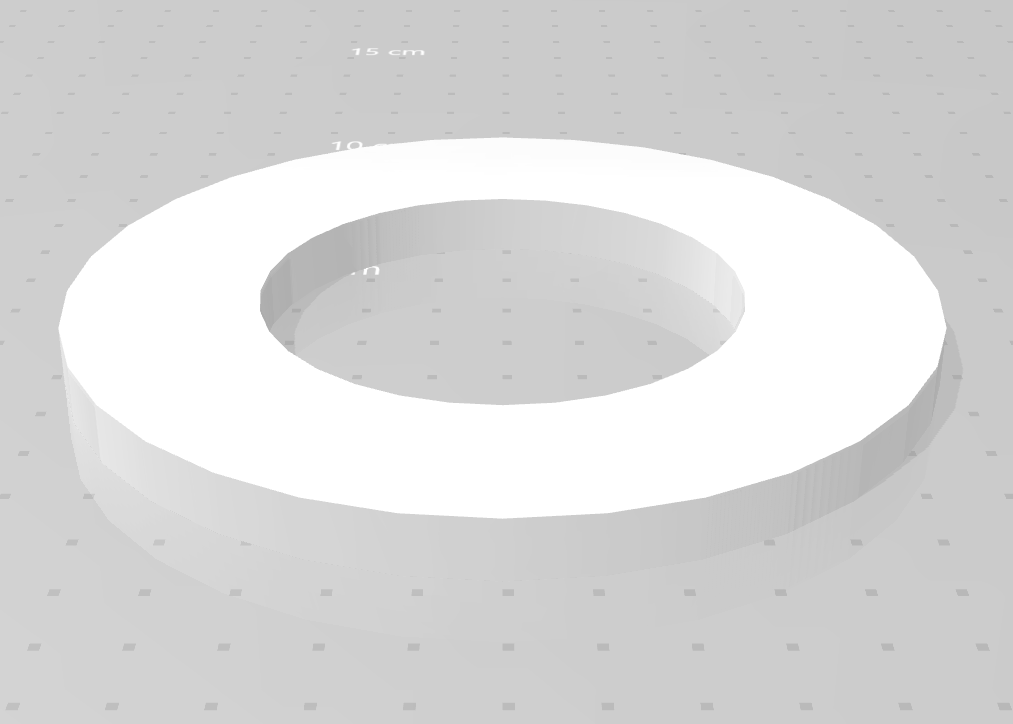 We remixed the frame so that the rivet goes all the way through the frame. I also added some holes for elastic. I found that you can also wrap the elastic around the back of the washer once it is in place for somewhat of an adjustable fit of the elastic.
The version in the picture is 4 plys of Starbuck's napkins to make the filter for the respirator mask, the Starbuck's napkins breathe well. The mask is comfortable, I tried a handkerchief one day and that was not comfortable, so I went back to trying to make this easier to make and I think it worked out because after the 3D printing I am able to build one of these in less than 10 minutes without sewing, no tools required.
The frame prints as one piece and folds to clasp the filter (napkin or cloth of choice.)
Better than nothing? Yes, we think so.
We have released this with the Creative Commons – Attribution Open Source license
Our link on Thingiverse is here: https://www.thingiverse.com/thing:4257628
Thanks dbeck and jtagen
This is a remix of the handy Coronavirus / Flu Reusable Emergency Respiratory Mask
by dbeck here: https://www.thingiverse.com/thing:4141338
I also added rivets by remixing this handy Cardboard Rivet v1
by jtagen here: https://www.thingiverse.com/thing:551396
The files for 3D printing (the .STL files) can be found here on our private cloud:
offthegridit Coronavirus COVID-19 Emergency Respirator 3D Printed Face Mask .STL files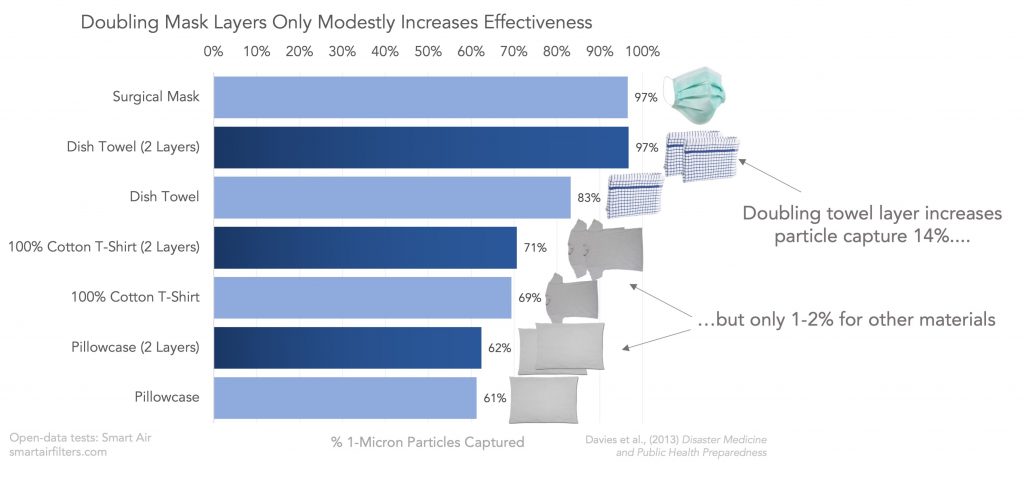 ---